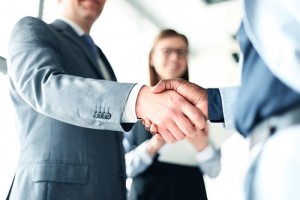 American Advantage Insurance Group was founded in 1995 by five insurance agencies that shared a common vision of working together to provide better service to their clients through increased market access. It was clear that a stand-alone agency would not have the ability to support all the contracts it would need to succeed and maximize its potential.
Since then, AAIG has grown to be a significant brand in the insurance industry representing 40 carriers through multiple agency locations and more than $60,000,000 in premium volume. We look to partner with like-minded insurance agencies to provide increased market access and support needed to maximize revenue.
At American Advantage, we see the benefits of strength in numbers. By partnering with other agencies, we are able to offer a wider selection of carriers for our customers, more opportunities and resources for our agents and an overall better customer experience for everyone.  Get the Advantage today!